Caroline is a white woman who has committed to unlearning her racist conditioning and actively practices being an ally to people of color. She is in an interracial marriage of almost twenty years where her 'whiteness' is regularly examined and discussed with her Japanese American husband.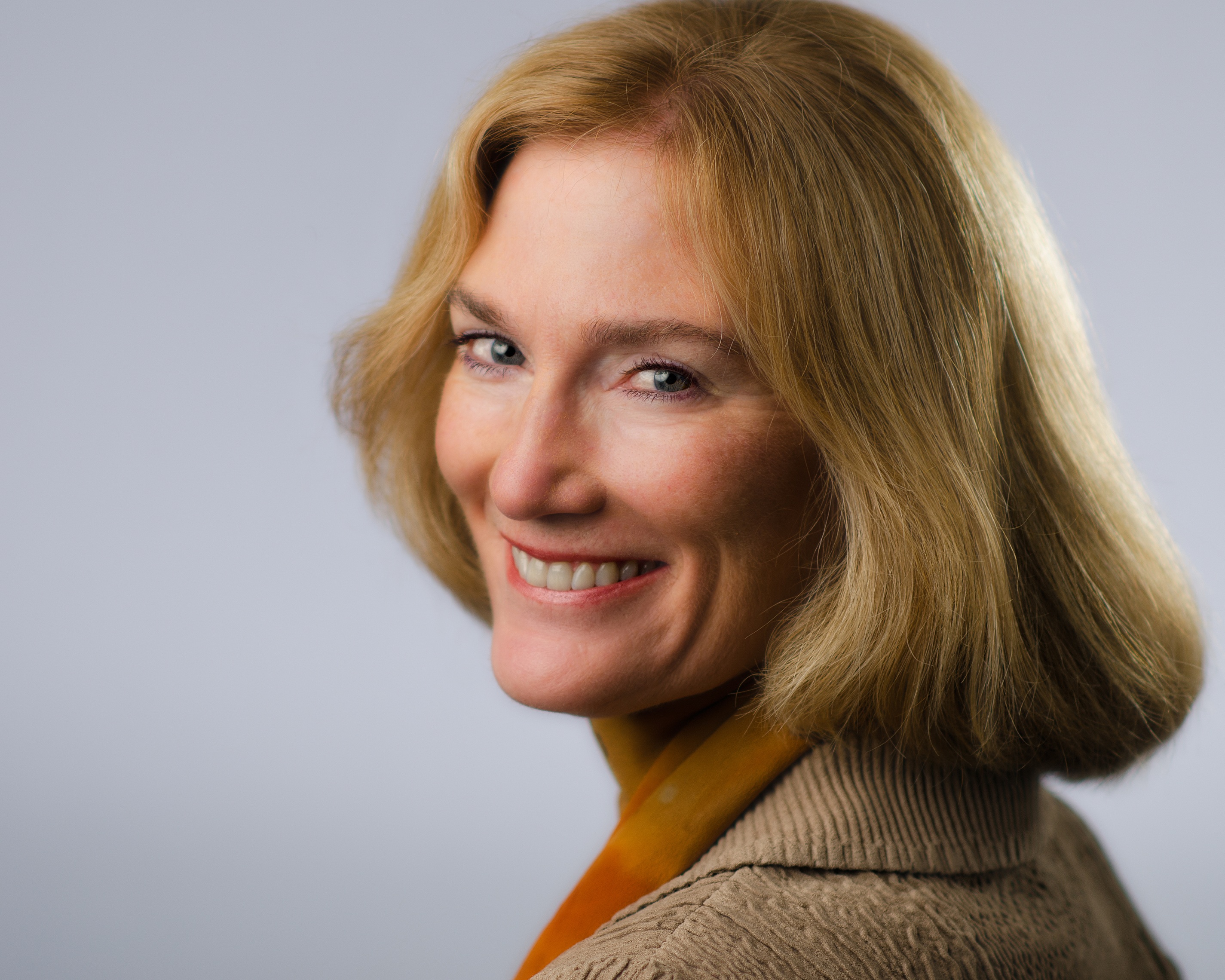 Photo by: Leah Washington
Caroline T. Haskell, LCSW, BCD is the Founding Director of the Personal Growth and Counseling Center and currently oversees all of Health and Wellness Services at California State University, Monterey Bay. She is the Campus Affiliate Director of the National Coalition Building Institute, an international organization based in Washington D.C. whose mission is dedicated to the elimination of racism and other forms of oppression.
Caroline has recently been named the 2015 National Association of Social Workers, California Chapter Social Worker of the Year and is nominated for the national award! For more information on this outstanding accomplishment please visit: http://naswcanews.org/nasw-ca-announces-2015-award-winners/