Ann Todd Jealous' interest in human rights began at age thirteen when she joined the first group to desegregate a previously all-white public high school for girls in Baltimore. Attending Antioch College and American University and fighting for civil rights taught her about hatred, fear, ignorance, arrogance and the powerful courage of allies.
As a Peace Corps Volunteer in the Philippines in the 1960s, she witnessed social oppression in another country. Forty-six years of interracial marriage and co-parenting with a conscious and loving husband opened her heart to white racial grief.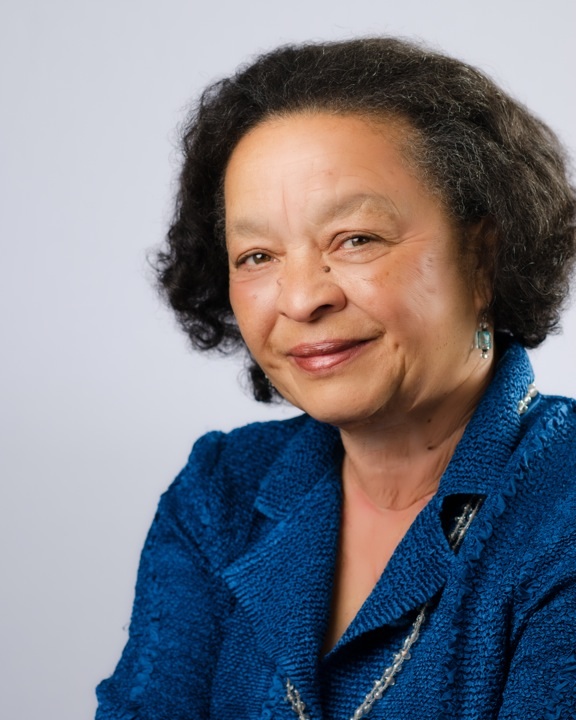 Photo by: Leah Washington
Teaching college students and nearly thirty years of work in psychotherapy and diversity training provided innumerable stories and the privilege of facilitating healing for more than a thousand white people. Ann is a life member of the NAACP, an organization of which her son, Benjamin Todd Jealous, is the National President and CEO.