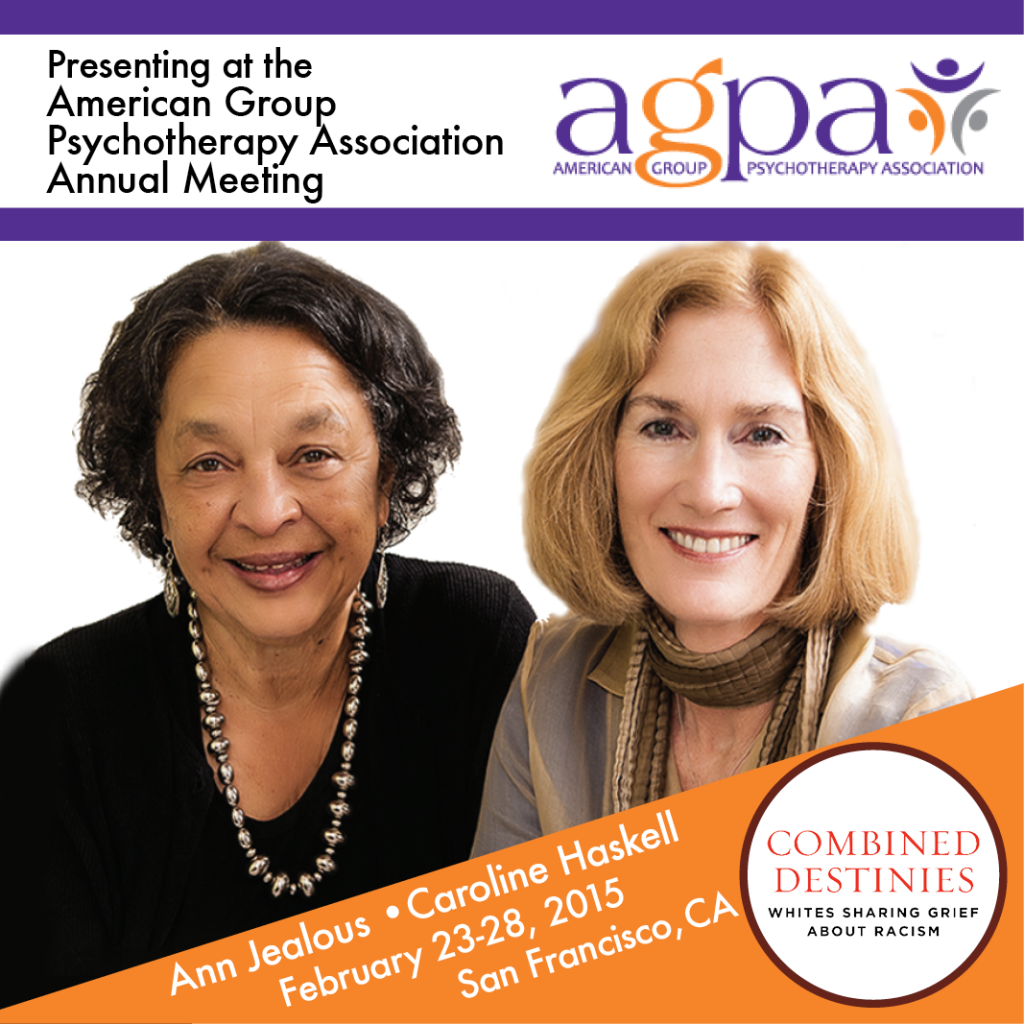 The Annual Meeting is designed for clinicians, as well as mental health workers, psychiatric residents and graduate students in mental health degree programs. It is composed of two major sections: the Institute and the Conference.
The Institute is held on Tuesday & Wednesday, February 24 & 25 (with Special Institute Presentations scheduled for Monday, February 23). The two-day Institute is devoted to small group teaching primarily in the experiential mode. The Conference is held on Thursday-Saturday, February 26-28 and offers a variety of formats, including courses, limited registration workshops as well as open session panels on special topics and original scientific paper sessions.
Caroline and Ann will be facilitating a discussion about themes in their book, Combined Destinies. They will also be selling and signing books.